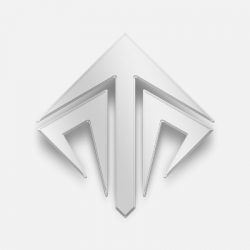 All of SEVENs materials and manufacturing is done 100% in Japan with a focus on Full CNC technology with advanced features like 360CNC milling, Pure Tempered Technology and 3D-CG. We create the most advanced and highest quality single piece Japan forged iron s in the world.
360CNC
Our DMG Mori Seiki 5-Axis Milling Machines combined with custom software and a precision controller give us unparalleled capability when it comes to milling 360 degrees to produce a complete club head.
Pure Tempered
When the golf club is firmer in certain areas spin performance and feel greatly improves our proprietary tempering process is started at 850 degrees for 4 hours then we cool it down to 500 degrees in a specialized vacuum atmosphere.
3D-CG
Our center of gravity height and depth is optimized with the help of advanced computer aided design then verified with human testing. The consistency of our CG placements is consistent through every club.
Made in Japan
All of SEVENs materials, manufacturing to finish is done 100% in Japan using golf dedicated suppliers and crafters.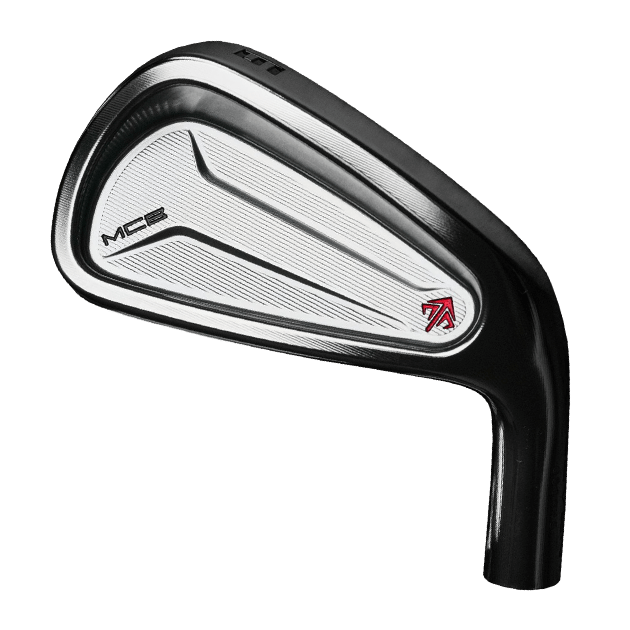 $3,900.00
SEVEN MCB IRON
This is SEVEN Golf's largest and most forgiving design in their lineup. For those not aware of the boutique brand in short they produce the world's only fully CNC milled irons on the retail market today while all their products are 100% sourced materials and manufactured in Japan.
Only 6 sets are made each month (maximum) and a few months a year no sets are produced. As of now, there is a 6-8+ month waitlist on many of their models, this is not a covid or supply chain issue but rather the nature of the beast when each iron head takes 14-17 hours to mill.
$4,550.00
SEVEN MB IRON
The SEVEN MB is a groundbreaking new Muscle Back design manufactured using the best golf-specific milling technology Japan has to offer. The SEVEN MB incorporates modern looks with sharp lines while the carefully positioned center of gravity provides optimal distance and spin performance in a traditional loft set up.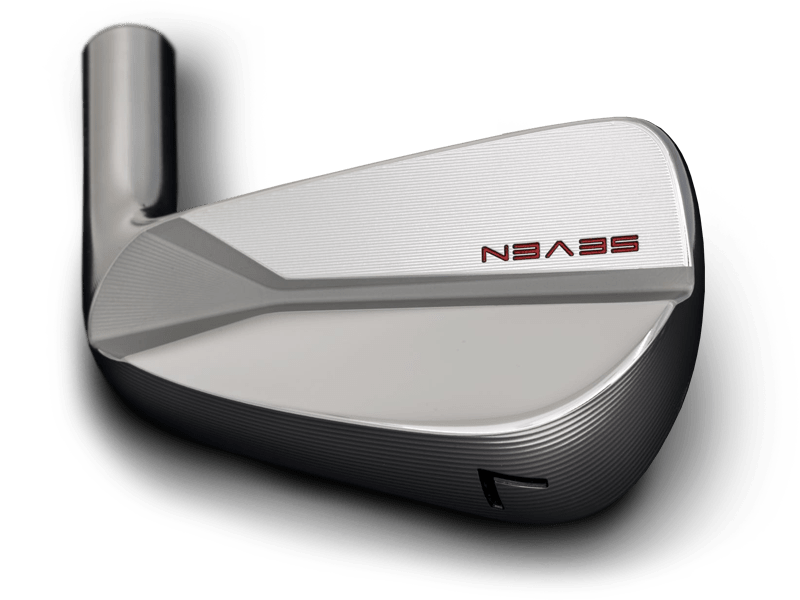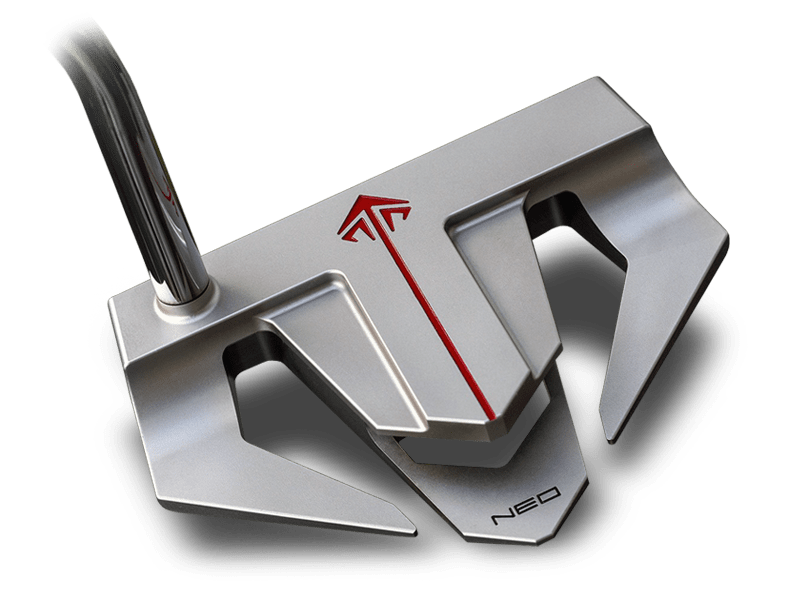 $2,900.00
SEVEN NEO PUTTER
The SEVEN NEO is an extremely forgiving oversized mallet featuring premium Japanese Stainless Steel and futuristic design concept while keeping a high level of playability that will satisfy players with a broad range of skills. Beautiful and exotic yet fully functional made using ultra precision 5-axis CNC micro milling manufacturing technology not normally used with golf clubs.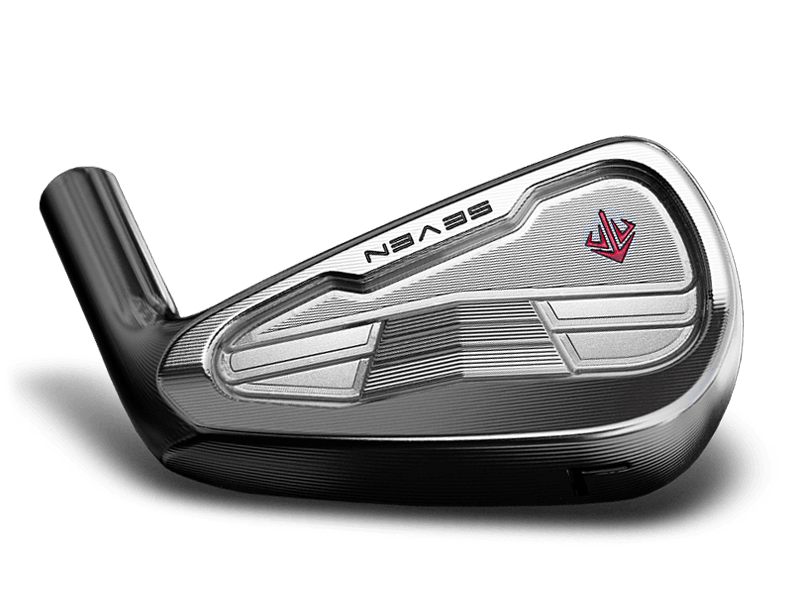 $4,550.00
SEVEN CB IRON
The new SEVEN CB is the updated design of the highly acclaimed original Seven CB. We took the original design and made numerous improvements to every detail in pursuit of the perfect Players' Cavity Back that would resonate with the most demanding golf club enthusiasts of the world.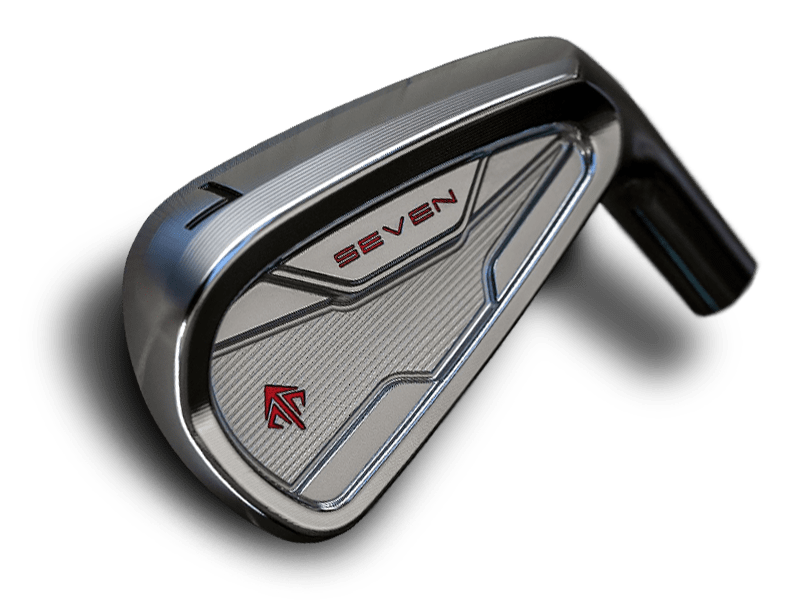 $4,550.00
SEVEN SC IRON
SEVEN's answer to the growing demand in Distance Players' Cavity Back category. In the modern game of golf, distance performance cannot be ignored. While most distance players' cavity backs on the market utilize a multi-material approach combining carbon steel body with stainless steel face to enhance distance performance.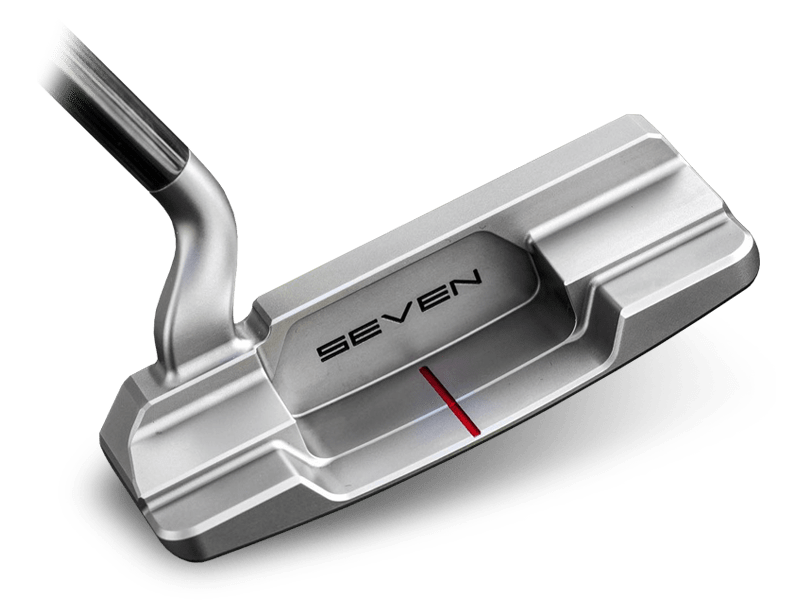 $2,500.00
SEVEN ARROW PUTTER
Introducing the Seven Arrow Putter! Made 100% in Japan by 5-Axis CNC of (J.I.S) SUS303. The all-new SEVEN ARROW is a forgiving neo-blade-style design featuring a beautiful swan neck that has half the offset vs the full offset found in a traditional plumbers neck.
SEVEN is making the highest end products in golf today.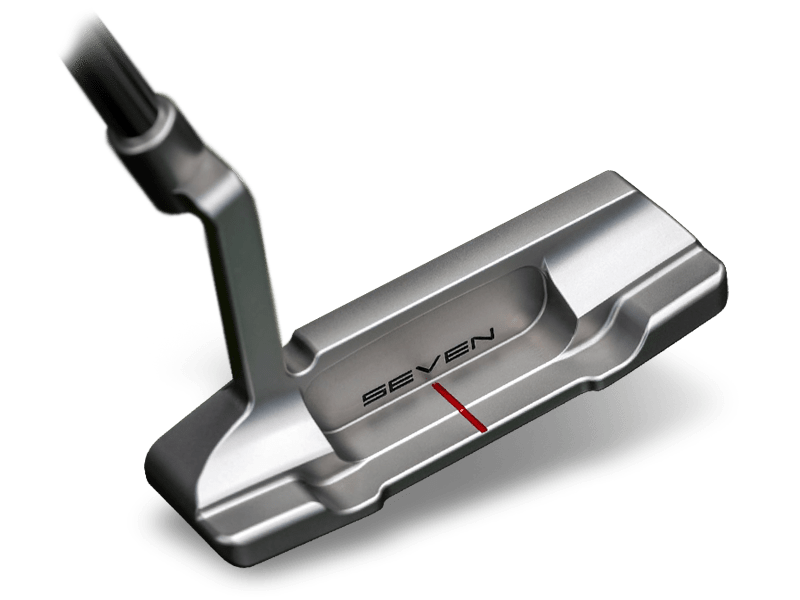 $2,500.00
SEVEN VSR PUTTER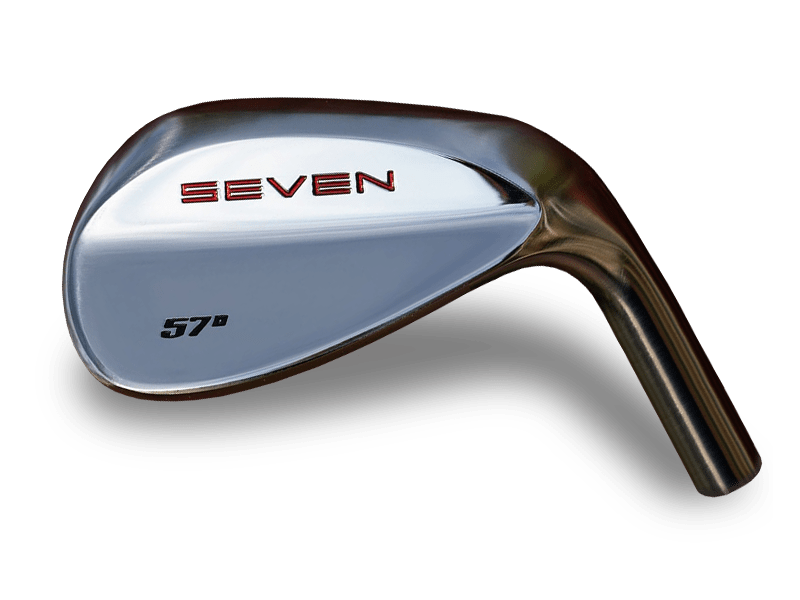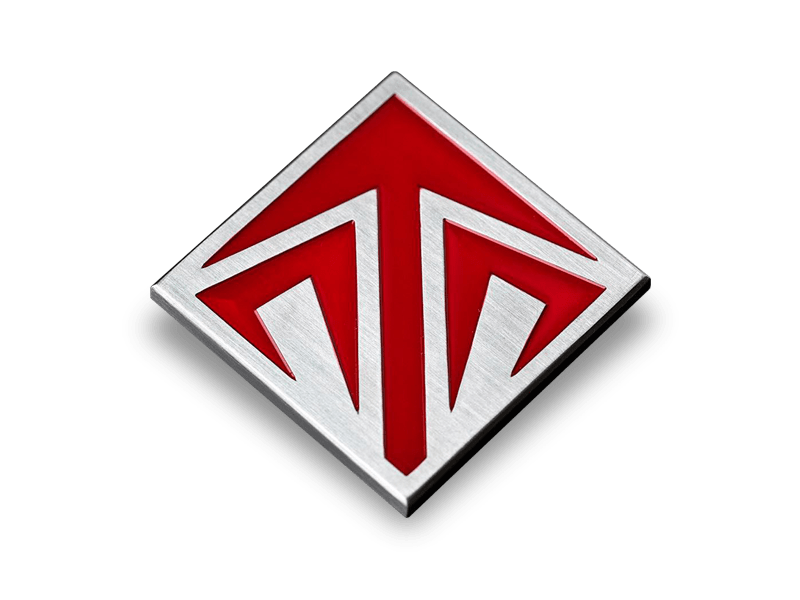 $150.00
SEVEN BALL MARKER